International Retail Market
Oziway has stores in different countries. Choose your region and see available products.
Do you need other categories of products? Let us know - we will get them for you!
Sell your products or services on Oziway. Find hot leads for your business. No upfront fees, just a commission after the transaction.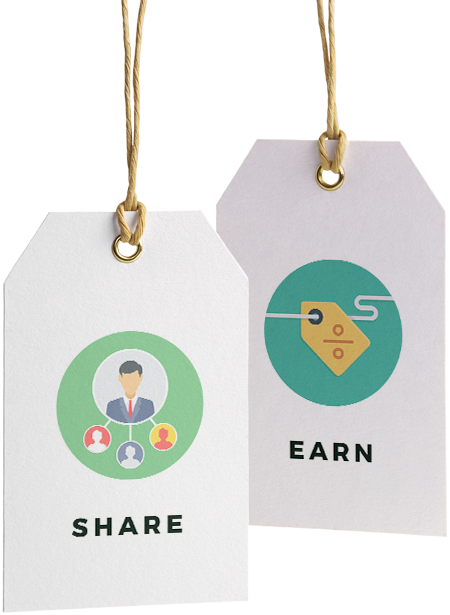 Recommend Us and Earn Money
When you recommend us to your friends and they sign up from your referral link you will earn money.
Refer the Oziway Platform or the individual products or services or complete tasks (like finding leads for businesses) to earn a commission.
Easy and Social Online Shopping
Choose products on internet shops operated by thousands of our Promotors. Let the real experts show you some great products.
Check out stores in Australia, China, Poland. New regions coming soon!