Do you have products or services for sale?
List your products or services.
Post tasks for others to complete.
Find hot leads for your business,
no flat fees, just a commission.
Oziway promoters will advertise your offer for a commission.
They can also complete tasks (like finding leads) for a fee that you set.
Or you can start off with a free internet store on Oziway with your own products, and promote them by yourself without paying any commissions.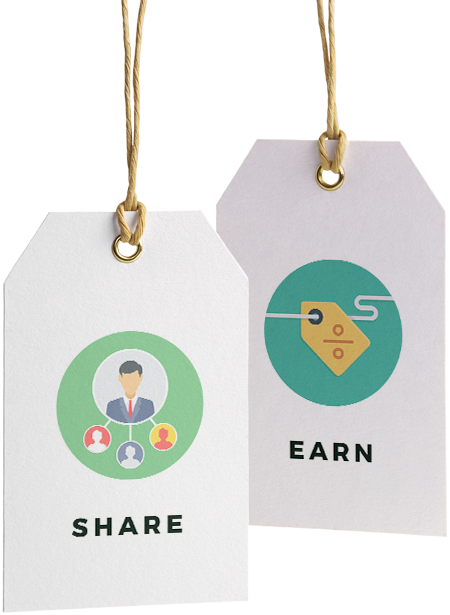 Do you want to promote on the internet and earn ?
Recommend us to your friends, you will earn money when they sign up and complete tasks (they earn too).
You will also earn money if your referred friends buy any products and services
Finally, you will earn by completing tasks yourself.
Promote the Oziway Platform to your friends, the larger your group grows, the more commission you can earn (from sales or tasks).
Easy and Fun social online shopping
Choose products on internet shops operated by thousands of our Promoters. Let the real experts show you some great products and services.
Choose recommended products and services, or ask sellers to contact you with an offer.
Online and offline payments. No risk.

Loading...